Cosmetic Dentistry
For Your Best Smile
When you and the doctors at Brosnan Dental decide that you are ready to perfect your smile, you will work together as partners to create the healthy, beautiful smile that you are looking for. With more than 30 years of experience, Dr. Brosnan will make sure that your beautiful smile is done right the first time.
Your smile transformation will be completed in days, not weeks. Dr. Brosnan and Dr. Smith specialize in smile transformations. They have assembled a team and a working environment that is designed to get you the smile that you want as rapidly as possible. Our veneers are produced locally at one of the region's top labs, making it possible for us to get you your permanent veneers quickly.
Getting a smile makeover can change your life for the better. We provide all phases of cosmetic dentistry including:
• Rapid Smile Makeovers
• Porcelain Veneers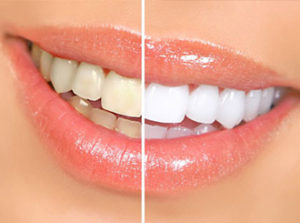 • Dental Bleaching
• Opalescence Tooth Whitening System
• White/Tooth-colored Fillings
• Dental Implants for replacing missing teeth
• Invisalign — Invisible Braces
• Porcelain Crown and Bridges
• Bondings
• and More!!!